Finally I've played the game through once again, I'm close to finishing. Just need to investigate a few quirks. There is some game testing on the power of monsters making it unbalanced and other details like that. Nearing completion is what I say!
Along the way the old games from the C64 and Amiga days have inspired me.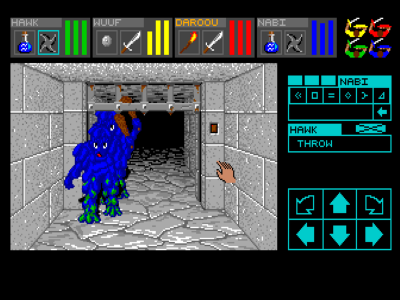 I've read a lot of old stories on how differnt games where made back then to inspire the finishing and construction of the architecture of this game. There is a lot out there. The story on the rise and fall of the Amiga Computer, the creation of games like Dungeon Master, Maniac Mansion, Exploding Fist I and II for C64 and others have given me great ideas for this retro 2D tile RPG.
Read som of it here: